First Credit Advisors
First Credit Advisors originated in June of 2000 when a major municipal bond fund management company signed a contract with First Kentucky Securities Corporation to provide credit research and reporting for their Kentucky municipal bond fund. The management company also asked First Kentucky to provide the same independent municipal portfolio credit advisory support for one of their western state funds. It was then that First Credit Advisors was formed. Soon First Credit Advisors was providing credit advisory support for six state-specific municipal bond funds with over $2 billion in holdings – and they continue to grow.
We have been tasked by banks, trust departments and individual investors to research the credit quality of municipal bond holdings which have been downgraded or even dropped by the rating agencies. Investor-oriented, private credit reviews by seasoned professionals is a service that is repeatedly provided for our clients.
Because First Credit Advisors' partners and staff are also originating, structuring, buying and selling municipal securities every day through First Kentucky Securities Corporation, they are able to provide clients with unequaled support in assessing credit risk and realistic price levels in today's complicated municipal securities market.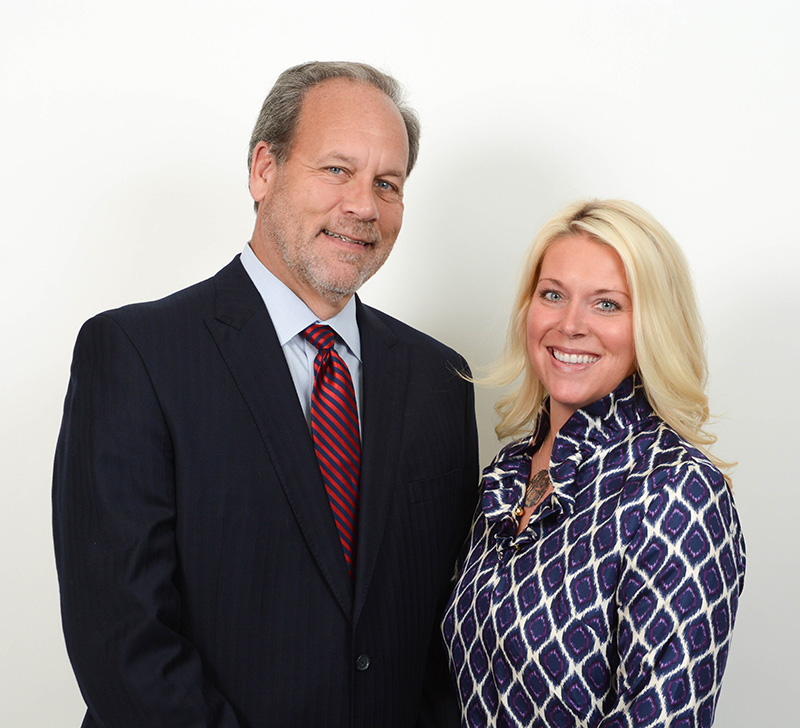 Save
Save