Fenwick Investment Partners helps clients plan and execute a comprehensive financial strategy including mutual funds, retirement planning, estate planning, equity investments, fixed-income investments, life insurance, education planning, 401(k), pensions and profit-sharing plans.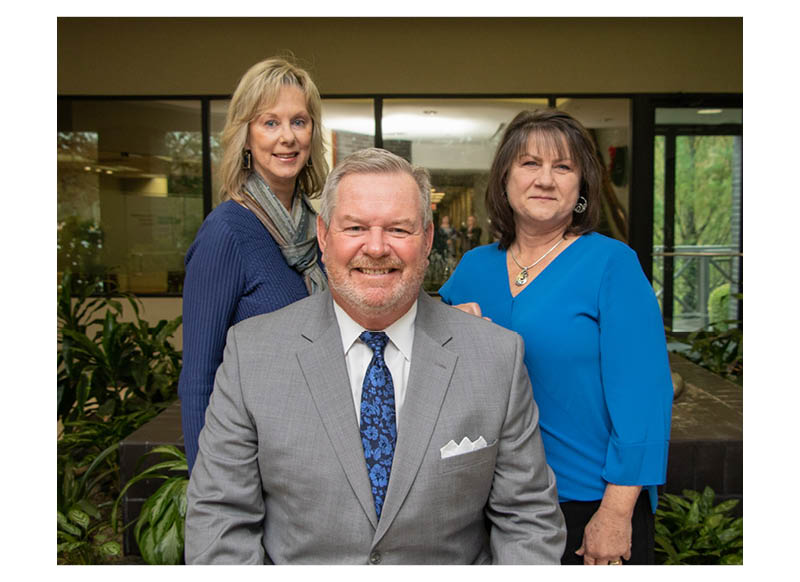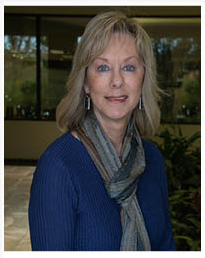 Karen Fenwick
Financial Advisor - Investments
Mrs. Fenwick has served investors as a financial advisor, compliance officer and customer operations specialist for nearly 30 years. She holds licenses with the National Association of Securities Dealers and is an approved investment advisor representative in the state of Kentucky. She is an expert at developing and managing administrative systems and customer service protocols that provide clients high-quality, efficient, professional service. She joined First Kentucky Securities (along with her husband, Bill) in 2005.
Email: karen.fenwick@firstky.com
Direct: 502.708.3306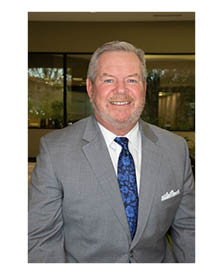 William Fenwick Jr.
Senior Vice President
Bill Fenwick is an Accredited Asset Management Specialist (AAMS) with extensive leadership and financial management experience. A University of Kentucky graduate and retired Marine Corps Major, he is also a former chairman of the Budget and Finance Committee of the Jefferson County Republican Party as well as its former Treasurer and lifetime member of the Marine Corps Reserve Officers Association. He has served as branch manager of local investment firms and now devotes his time to the individual needs of his clients. Mr. Fenwick joined First Kentucky Securities (along with his wife, Karen) in 2005.
Email: bill.fenwick@firstky.com
Direct: 502.893.7299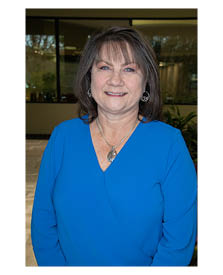 Patricia Hughes
Private Wealth Advisor - Investments
Patricia Hughes joined First Kentucky Securities in 2013 as a Private Wealth Advisor. Prior to joining First Kentucky she was with Sterne Agee, E F Hutton, Smith Barney and Advest. Patricia has over 30 years of experience in the industry since beginning her career at Stifel Nicolaus. She utilizes her knowledge of and experience in the brokerage business to help her clients reach their investment objectives. Patricia is married and the mother of three sons.
Email: phughes@firstky.com
Direct: 502.708.3306